Root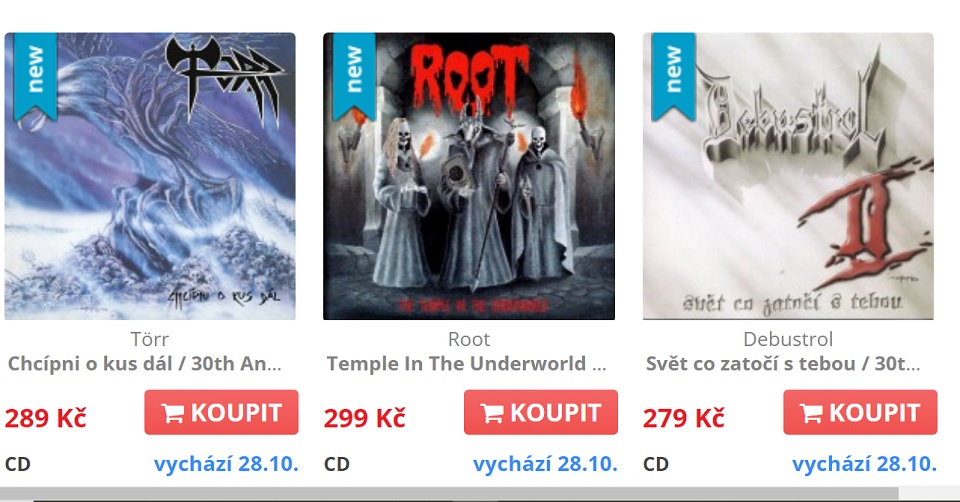 30 x 3
(Ne)budete věřit, co všechno ještě vychází: DEBUSTROL, ROOT, TÖRR!!!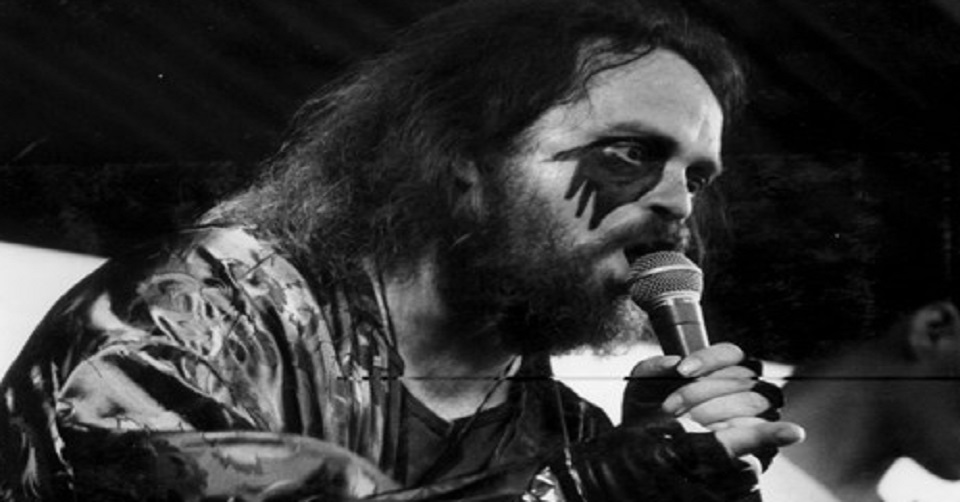 O JIŘÍM VALTEROVI – Díl prvý: BIG BOSS U NÁS NA KRAVÁKU
Původně jsem myslel, že to bude velký článek. Posléze jsem pochopil, že všechny moje vzpomínky se nevejdou ani do velkého článku, že to musí být velký seriál. Velký seriál vzpomínek na jednu z největších ikon tuzemského metalu – seriál o našem brněnském BIG BOSSOVI alias panu Jiřím Valterovi. Tož zpět k těmhle dobrejm kořenům!!!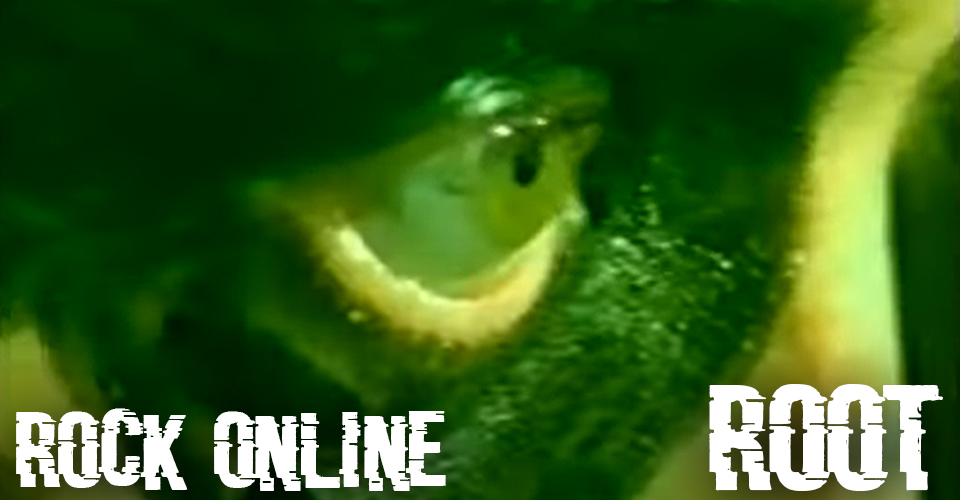 METAL-LINE : ROCK ONLINE - Root
Tohle je unikátní cca čtvrthodinový videofilm skupiny ROOT z roku 1990, který však nevypovídá pouze o zmíněné kapele, ale představuje velice cennou studii koncertů + chování fandů na přelomu 80. a 90.…
Krátké zprávy
Je tu dobrá zpráva pro ty, které chytli sokolící z Michiganu slyšící na jméno GRETA VAN FLEET, páč tito se začali zaobírat přípravami na točení třetího alba! (20.12.2022 19:02)
---
BIOHAZARD ohlásili návrat na pódia v klasické sestavě, tj, Billy Graziadei, Evan Seinfeld, Danny Schuler a samozřejmě i Bobby Hambel. Počítat zřejmě můžeme i s novou deskou. (20.11.2022 9:18)
---
Death metalová legenda OBITUARY vydává 13.ledna 2023 nové album "Dying of Everything". (20.11.2022 9:15)
---