Krabat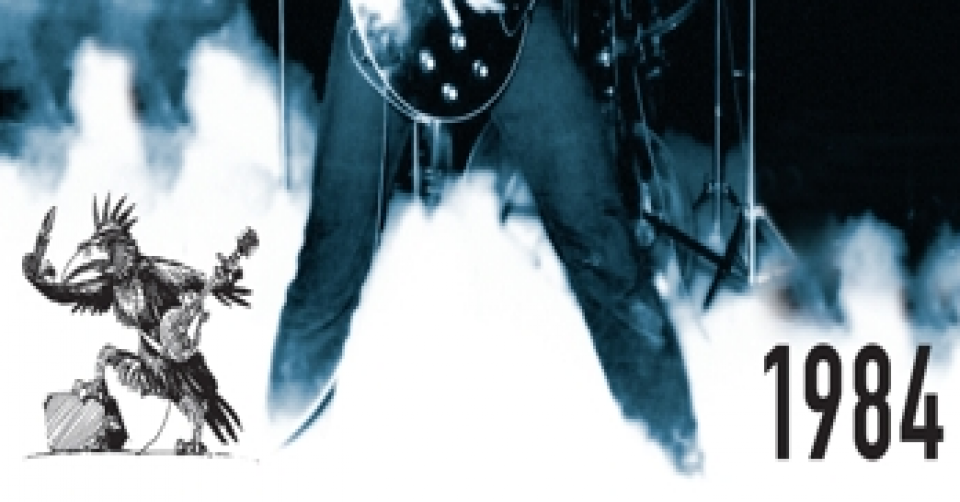 Recenze: KRABAT 1984
KRABAT 1984. Moje největší štěstí je, že znám Rudu, největšího fanouška Krabatu a jeho největšího znalce v týhle republice. Tož právě on nám napsal plnohodnotnou recenzi unikátního CD, kotoučku, v nějž snad už nikdo ani nedoufal. Ale to CD vyšlo, a ono to vyšlo! Je to tady, je tady recka cédé, je tady KRABAT 1984 a KRABAT 2019!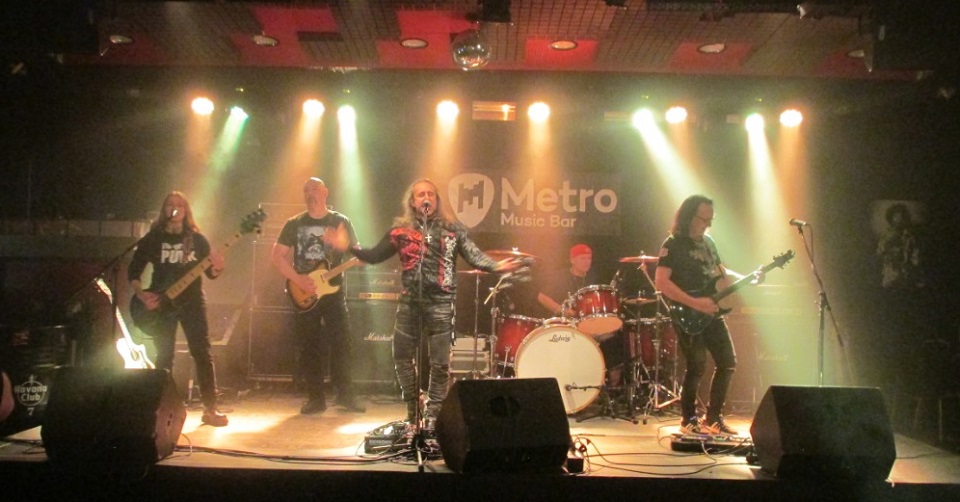 STO ROKŮ DIA aneb JAK KARNEVAL Z RIA!!!
Náš redaktor Dědek měl tu čest být pozván na narozeninovou oslavu brněnského Pana Fotografa Petra Dio Pospíšila. V Metru zahrál KERN, TITANIC, KRABAT a ROMAN DRAGOUN. A tady je z toho všeho pro Vás report.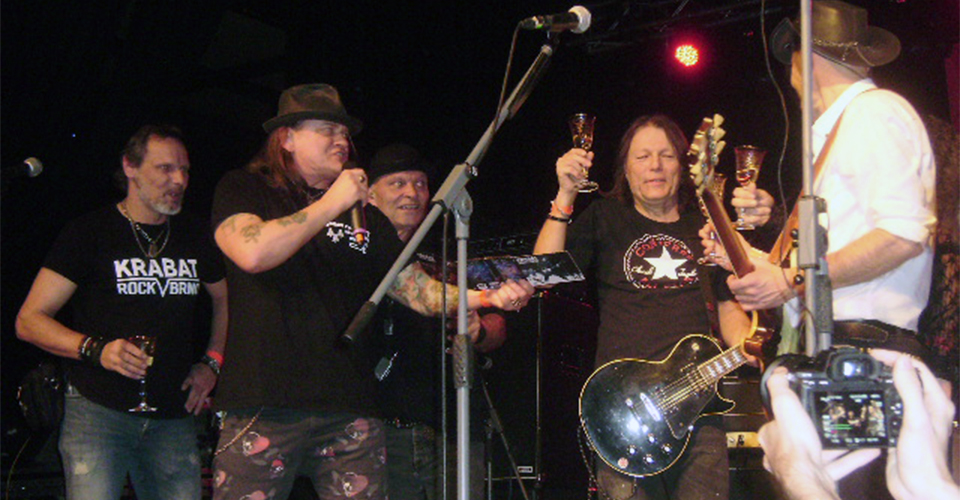 Výlet do osmdesátek!
Vážení přátelé, s ohledem na společenskou situaci, je tady možná na dlouhou dobu poslední report, tak si toho prosím važte ;-) Výlet do osmdesátek aneb BBF 11!