Kronek Alband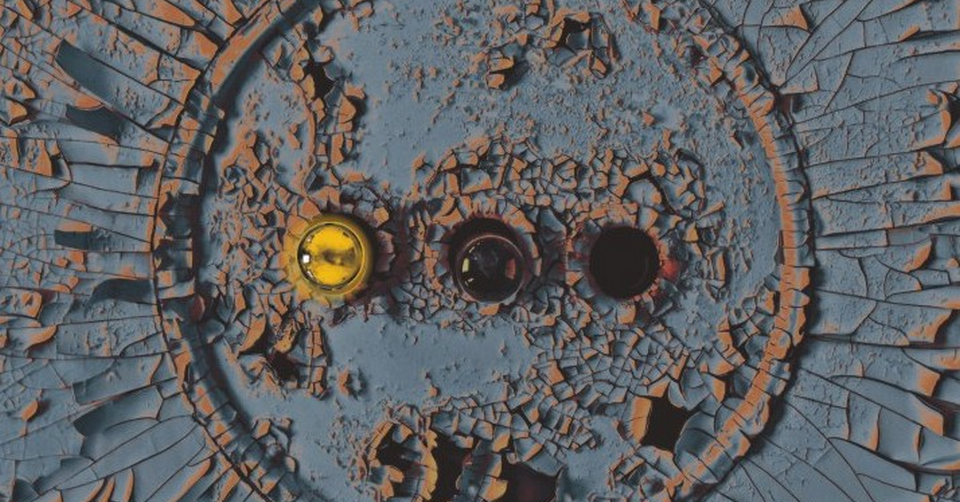 Recenze: ALBAND - Reziduum (2018)
"Novinka" od ALBANDU – aneb CD REZIDUUM. Dědkova poznámka: Strašně dlouho jsem váhal, jestli tuhle recku zveřejnit v té původní podobě, v jaké jsem ji v obrovské euforii napsal hned ten víkend po vydání desky. Po X měsících jsem si ji znova přečetl, a říkám jo! Změny jsou pouze kosmetické – 66,6 % zůstalo původních, tj. srpnových... To Reziduum, česky řečeno ten zbytek ALBANDU je Váš.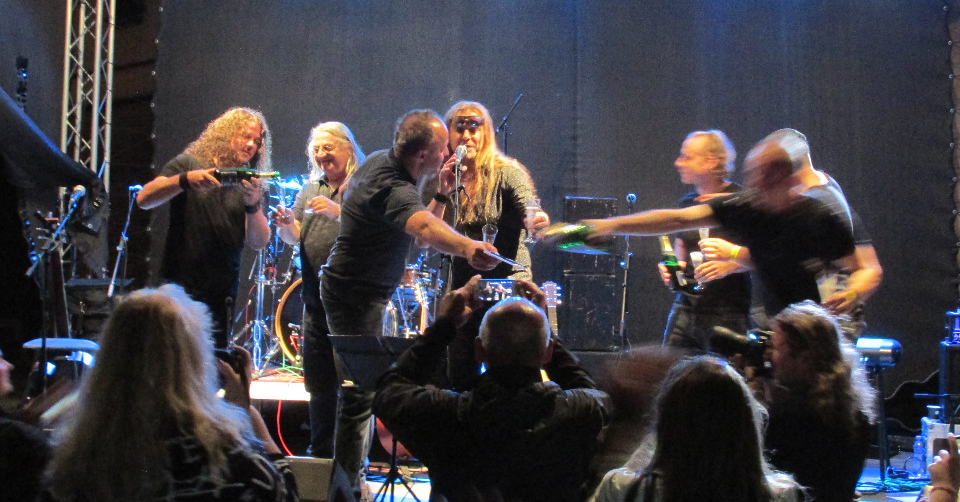 Bajka o mlsném tygrovi
Milé děti, rockové, metalové i všelijak jinak rockmilé - je tady bajka o mlsném Tygrovi. Závěrečné ponaučení je velkolepé, tak si nezapomeňte tuto bajku přečíst minimálně jako domácí úkol.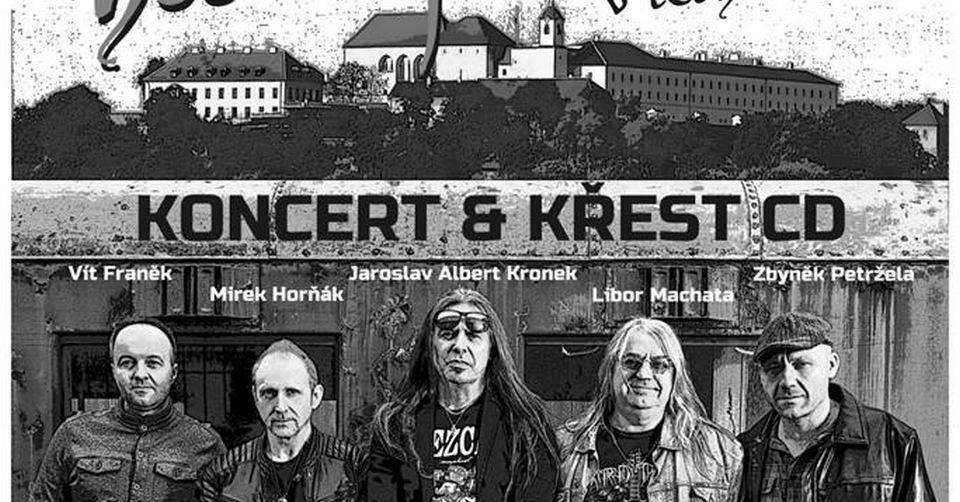 Nové CD Albandu Reziduum!
Vážení přátelé, ne. – NE, jako že je to neuvěřitelné, a To se mi jen zdá. Po takřka celé dekádě, což je údobí znamenající čtvrtinu masmediálního...