Warning Vision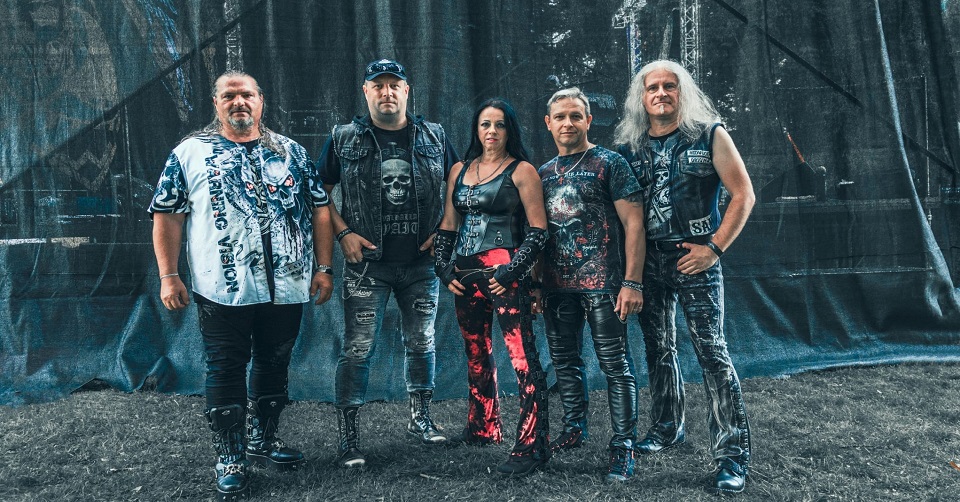 WARNING VISION - nové jméno na naší scéně!
Banda posbíraná ze všech koutů Moravy nabízí nezaměnitelnou kombinaci klasického hard and heavy v neotřelém a moderním podání, které vás vezme na drkotavou cestu tématy mezilidských vztahů blízké každému z nás.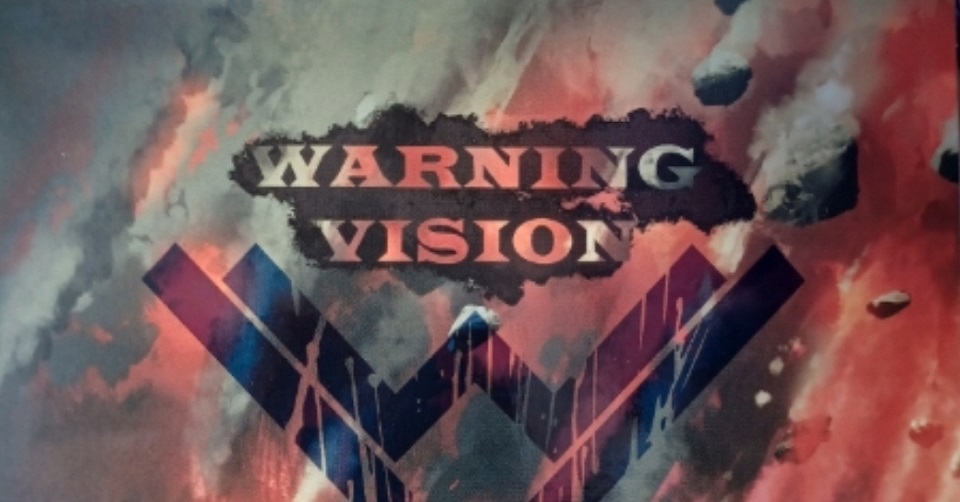 Recenze: WARNING VISION – Soudný den /2022/ vlastní vydání
Vůbec nezáleží, jak dalece je "Soudný den" retrospektivou nebo řadovým albem, to bych nechal do akademické diskuse někomu jinému. "Soudný den" je jedno z vůbec nejlepších (nejen) metalových alb roku 2022 u nás, pod což se s klidným svědomím i podepíšu.
Krátké zprávy
"The Sinner Rides Again" se jmenuje nová deska KK´S PRIEST. Druhé album kapely kolem bývalého kytaristy JUDAS PRIEST KK Downinga vychází 29. září. (31.8.2023 17:28)
---
Novinka CANNIBAL CORPSE, nazvaná "Chaos Horrific", vyjde 22. září u Metal Blade Records (31.8.2023 17:14)
---
Till Lindemann, frontman RAMMSTEIN, si může vydechnout. Pro obvinění ze sexuálního napadení nenašli vyšetřovatelé odpovídající důkazy. (31.8.2023 17:12)
---
SODOM chystají na 10. listopad nové EP "1982", kterým zavzpomínají na své začátky. EP bude obsahovat nově nahrané skladby "Witching Metal", "Victims of the Death", "Let's Fight in the Darkness Of Hell" a "Equinox". (31.8.2023 17:02)
---