Team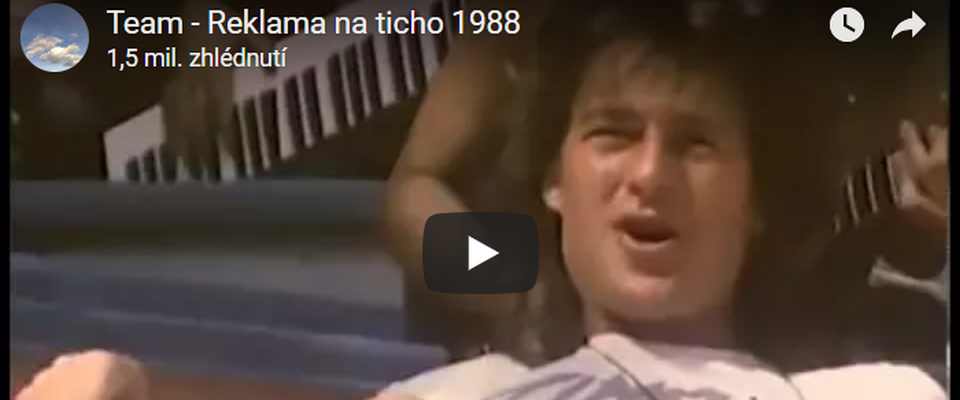 Píseň pro všechny dny
Původně to měl být jenom příspěvek do našeho nepravidelného cyklu Píseň pro tyto dny. Jenomže se to jaksi "zvrtlo" a je z toho celý článek. ČO S TEAM?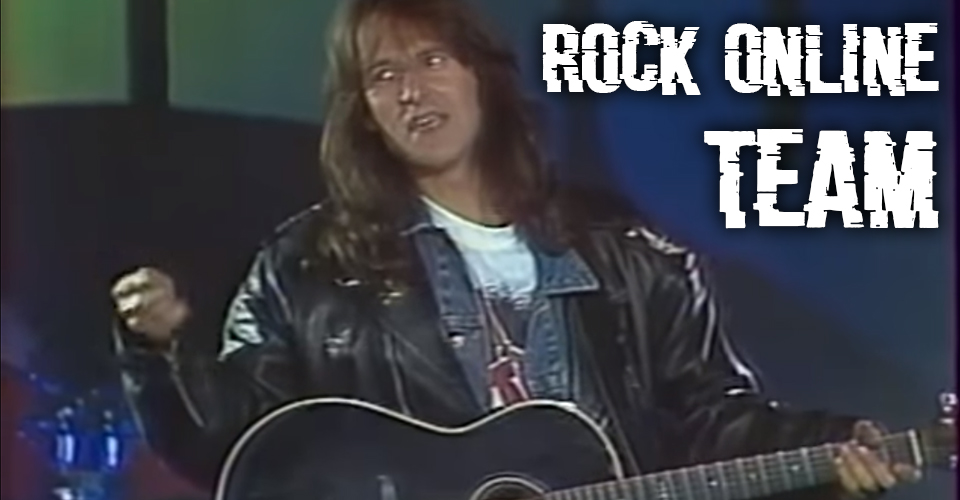 METAL-LINE : ROCK ONLINE - Boh nás dvou
Unikátní, pouze čtvrthodinový záznam Pala Haberu a Teamu z Tommü Show 1992. Devadesátky, které se už nikdy nevrátí. O to víc si je užijme aspoň takhle.
Krátké zprávy
Někdo to čekal, někdo ne, ale stalo se - Mike Portnoy je zpátky za bicími v DREAM THEATER! (27.10.2023 8:24)
---
GRAVE DIGGER vyměnili kytaristu. Dlouholetého sekermistra Axela Ritta nahradil Tobias Kersting (ex-ORDEN OGAN), který již spolupracoval s Chrisem na jeho sólovém projektu Chris Boltendahl's STEELHAMMER. (25.10.2023 10:13)
---
SODOM chystají na 10. listopad nové EP "1982", kterým zavzpomínají na své začátky. EP bude obsahovat nově nahrané skladby "Witching Metal", "Victims of the Death", "Let's Fight in the Darkness Of Hell" a "Equinox". (31.8.2023 17:02)
---