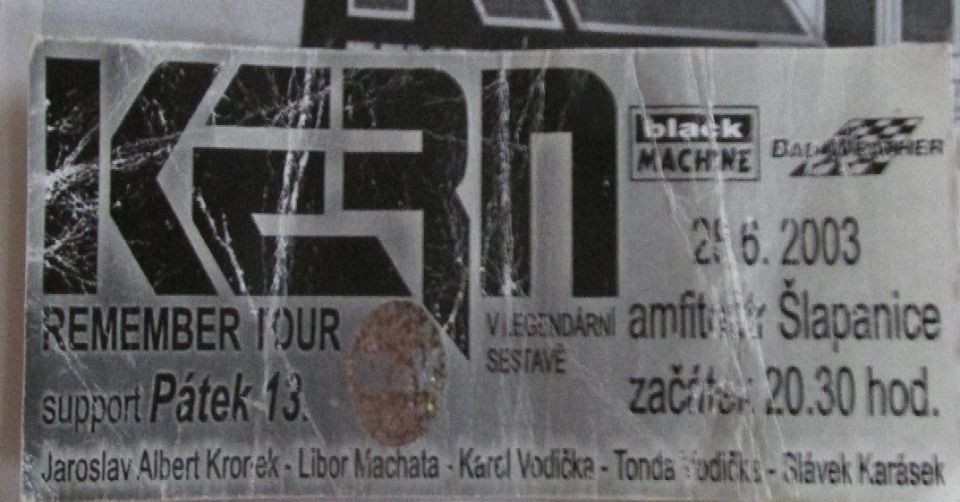 20 kuriozit z dějin Kernu
To si takhle Dědek jednou v noci sedl k počítači, nakoupiv si předtím cca 20 škopků, a začal psát: 20 KURIOZIT Z DĚJIN KERNU JE TADY!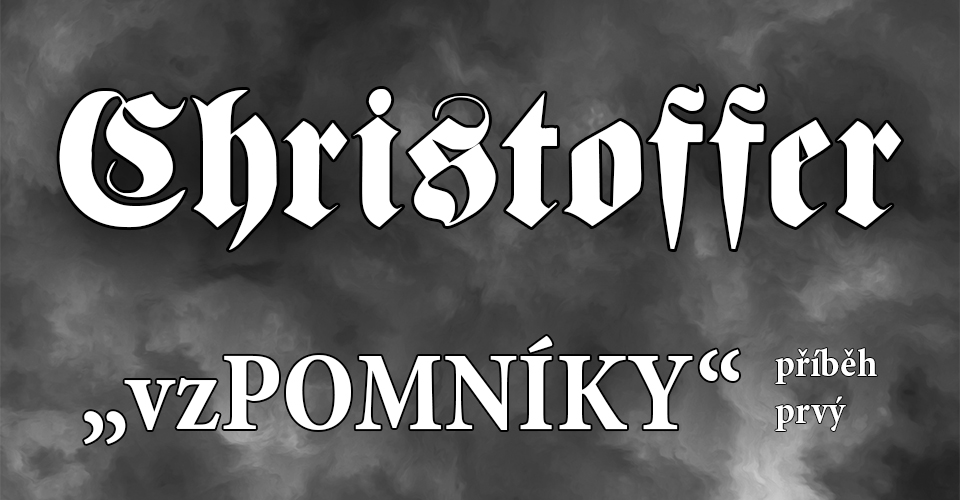 Dědské "vzPOMNÍKY" - Příběh prvý
Náš redaktor Dědek kdysi bubnoval v metalové kapele CHRISTOFFER. O co je lepší, že už nebouchá, o to je horší, že se rozhodl sepsat jakési "vzPOMNÍKY".